Portfolio Web Development
Reliable Phoenix
Website Reliable Phoenix is owned and operated by Andrea. This platform strives to offer a solution to the many issues you often encounter in the areas of health, self-improvement, business, and other areas of life. By transforming your demons into friends, worries into fuel, failures into lessons, and weaknesses into reasons to keep fighting, Andrea works to help you become a better version of yourself. Here at Phoenix, you will receive thorough direction, practical advice, and counseling to help you stay on track with your life.
Request
Andrea works as a programmer. She began writing the website's code but got stuck in the middle of it as she was not getting the desired results. She had so many things she wanted us to accomplish. Improving the website's user interface. Create a new graphic design for the website. She requested that we make a cartoon version of her and use it on her website. To design the website's logo. Desired a website that loads quickly.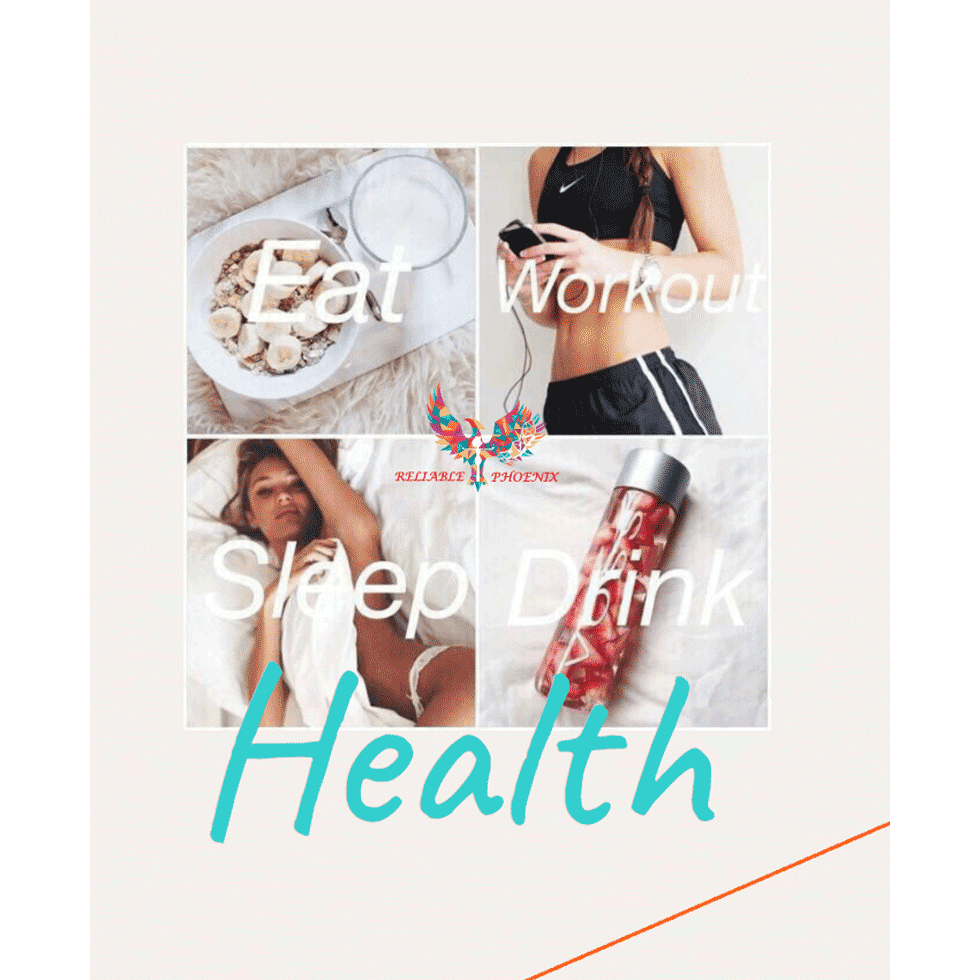 Challenges
After hearing her plea. We discovered the following issues or challenges after analyzing the website in depth.
People find it difficult to connect with an old, non-responsive website.
The landing page needs to be updated right away because it was very text-heavy and lacking in useful information.
Avoid code duplications that would slow down the website while accelerating load times.
Include a donation-focused online payment mechanism that is optimized.
Important details like her blogs and categories are obscure. To guarantee users could quickly discover what they were looking for, the website's navigation bar needed to be changed as soon as possible.
She need a website logo that reflected her personality and the design of the website.
Solution
In order to provide the front page more flexibility and bring attention to significant information and on new blogs, upcoming blogs and a social media feed were included.
To satisfy her specifications for the website's logo. We communicated with her frequently, presented her with options 5 to 7, and altered the design to suit her preferences.
To make the writing stand out against the background, it has been expanded and contrasted.
The addition of Amazon Pay and PayPal options sped up the checkout process.
By utilizing optimization tools to eliminate any unnecessary information and moving the website to a faster host, we increased site performance. Now that the page loads in only three seconds, consumers won't have to wait.
Feedback
The website is now friendlier, with aesthetically attractive colors and a layout that makes finding information for users much easier. Users can now find out about improvements as soon as they are made. The improvement in website performance and usability was the biggest benefit. The pages have a greater aesthetic appeal, which entices the visitor to browse them without being concerned about poor load times or payment processes.
17238