Portfolio Web Development
Dunmore Group
Dunmore Group was created on the conviction that using cutting-edge research and development technologies will create an eco-system of sustainable goods and services. Our business is small enough to provide your property with the particular attention it requires to complete the task correctly and on schedule. We are in a unique position to provide you with not only the most competitive rates in town but also a brand that exceeds the expectations of our clients and their affiliated partners. Everyone should have access to services and goods that want to be environmentally responsible.
Request
We learned the Dunmore group already had a site that they wanted us to work on after our meeting with them.  As they already have some problems and are preparing to launch more services. They a lso requested us to make additional adjustments, such as To include a payment processor.  To raise the website's rating.  To improve the website's aesthetics.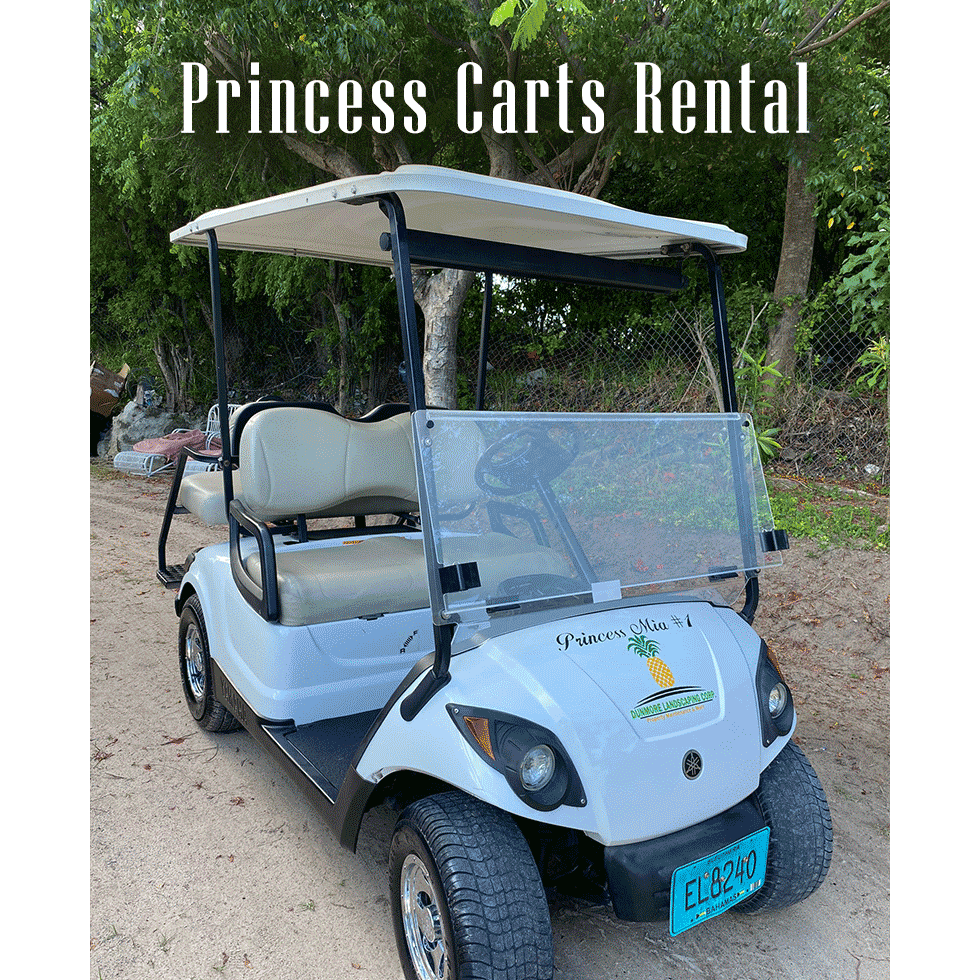 Challenges
We discovered the following issues or challenges after analyzing the website in depth.
It was time for them to take the plunge and launch a new website because the backend kept malfunctioning and making upgrades challenging.
The website's updates and promises of a secure facility were falling behind. Any updates can break the functionality of the website.
The aesthetics of the website were quickly outdated.
A payment gate is needed for the purchase of the services.
Solution
After talking with the Dunmore Groups, we made the decision to develop the new site rather than attempting to update the current one.
The customer loved the new, updated design that replaced the previous one for the website.
If somebody is interested in our services, they may read about it quickly because the information is simpler to discover on the internet than it was previously.
They may update their website without worrying that it will break thanks to an enhanced backend.
A payment gateway has been introduced so that anyone who is interested in service may quickly look it up on the internet and purchase it.
Feedback
Due to Delimp, Dunmore Group now has more clients than we could ever dream of because their team's efforts have paid off. They make the information easier for visitors to discover and read, it has been divided up. We can update their website without worrying about damaging it because we have a brand-new backend. The user described the offerings on our website in an understandable and appealing manner.
17253