Mobile app development
Want to hire mobile app development company? DELIMP is a best company of mobile application development services recognized for building scalable and high-performance mobile apps. We understand that you are concerned about your business. We have proficient developers and proactive thought designers in our IOS app development company to materialize your dream.
We have experienced engineers and best app marketing team to take your unbaked app ideas to a new height. Being best mobile app development service provider globally, we develop android and IOS app and turn it into a user-engaging product. Our app marketing team has specialists in Facebook Ads, Google Adwords, and other Ad networks. All the work is taken care of by our in-house team.
Delimp is a performance oriented and customer centric mobile app development company serving globally. Our approach is easy and convenient yet productive and methodical. Besides qualitative mobile application development, you can get reliable post launch support as well. Just drop in at our office with your concepts and our rockstar team will switch them into a gem. We will take note of your requirement, guide and take your business aspirations where you wish to have.So it's the time to Hire Android App Development company U.S!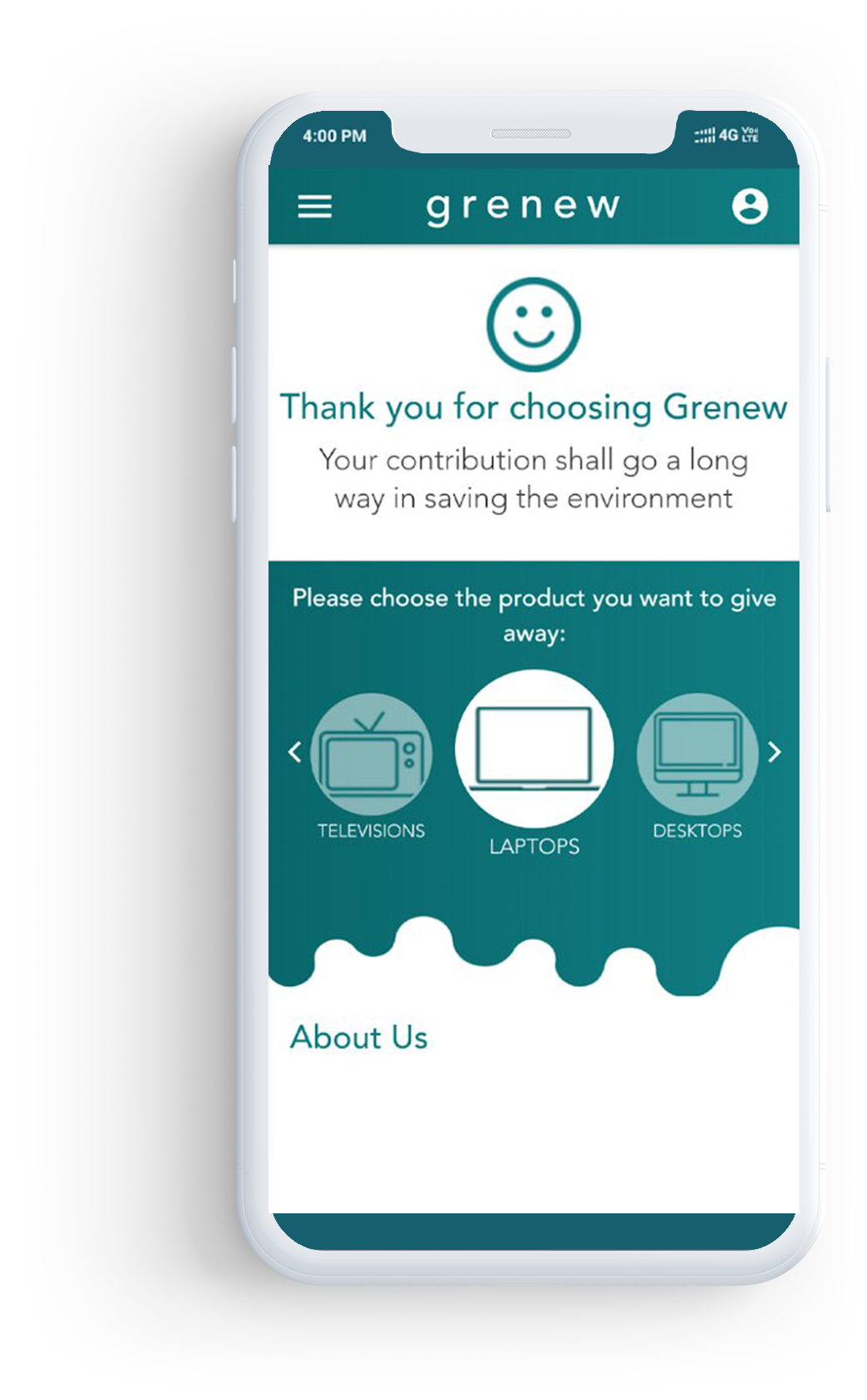 Redefining App Design Through Innovation
INTERACTIVE ELEMENTS
A UI design pattern is the advancement of gestures. We craft designs that are straightforward yet visually engaging to leave a remarkable impact on users. These elements bring audiences psychologically closer.
CREATIVE DESIGNS
With an ever-growing supply of mobile apps, it takes a lot to stand out in the market. We give you some magnificently designed Mobile Apps with brilliant UI Experience. The user should not find it hard in figuring out how to use the interface.
SELF INTUITIVE NAVIGATION
Designing a mobile app has many challenges. Navigation through your app should be predictable and intuitive. We make navigation discoverable and handy. We make Navigation Self-Evident.
ROBUST BACK-END
We understand that every application is exclusive and comes with its own set of opportunities and technological challenges. At DELIMP we give you strong and user-friendly mobile apps beck-ends to ensure that you enjoy complete control over your exciting mobile application.
UI
MODERN USER INTERFACE
We design a website that isn't just about buttons and menus rather an interaction between the user and the application or device. We take clarity, concision, familiarity, responsiveness, consistency into consideration to keep you stay ahead of changes in technology and design.
UX
USER EXPERIENCE FOR ALL
A great mobile app experience results from the systematic planning of the app. We take care of usability, accessibility, and pleasure. DELIMP explores how to craft flexible front-end design patterns and make handy interfaces. We try to give the best possible interaction.
Industry Specific Solutions
Games Applications
Applications for Utility and Gaming
Social Networking Applications
Business Applications
Lifestyle, Education Applications
Applications for Sports
Travel Applications
Application for Personalisation
Tools & Utilities Applications
Online Shopping Applications
Books & Reference Applications
Applications for Amusement
Why Choose Delimp for Mobile Apps Strategy Partner?