Social

Media Marketing Agency in Dubai, UAE
DELIMP is a Social Media Marketing Agency in Dubai, encompassing brands with creative contents that intend to inform, engage, excite and drive a response from its customers. Nowadays, the majority of the global population is on social media. Thus deploying this tool for marketing purposes can reap remarkable revenues. Social media is an integral component of digital promotion. Many social channels such as Twitter, Facebook, Instagram, Snapchat and YouTube exist to name a few.
Social Media Marketing (SMM) is the method of growing the awareness of brands, products, services or events by using a number of these social media networks and communities to make it viral. Whether you are looking to build brand awareness, drive quality website traffic, generate leads or drive sales, we at DELIMP tailor our processes to meet your needs. This is how we work:
All social media platforms have been designed for particular purposes and audiences; like LinkedIn connects professionals, they are CEOs, Managers and Executives while Facebook is connected to the general networking platform. Our Social Media Agency team will help you to connect the right audience to the right medium, optimizing your time, efforts and cost.
Within this social sphere, you need to devise a robust strategy to promote your brand offerings. At DELIMP, we help you to design effective strategies to reach several online consumers in the most attractive manner. We evaluate your business intricately, understand the target market and formulate appropriate social media strategy. Get in touch with us to enhance your brand awareness.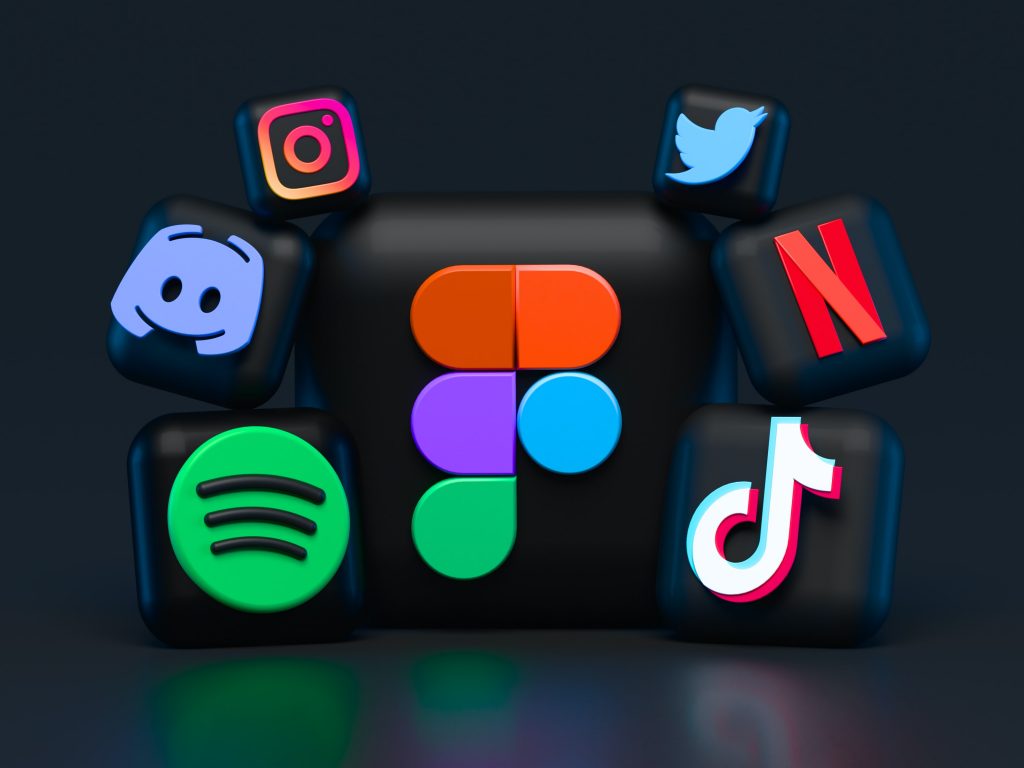 Searching for a promising Social Media Marketing Company in Dubai, UAE?
DELIMP is the best Social Media Marketing Services in Dubai, UAE offering various SMM services for SMEs and large businesses. We help you in enhancing your virtual presence by increasing the website visibility, direct referrals & inbound links, drive quality traffic, boost SERP rankings and reach the target markets.
Businesses require intelligent social media strategies to attain their virtual marketing objectives. As a leading SMM Agency In Dubai, we understand the social media requisites of all businesses. From facilitating customer engagement to building brand awareness, we formulate integrated solutions to ensure the virtual success of your business.
 Marketing Services Comprise
Discovery
Project Brief
Define client information & business goals along with all required information to create appropriate documentation to be used throughout other stages of the project.
Audience Research
Use ad tools to identify audience sizes based on keywords, interests, and influencers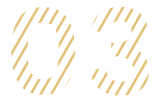 Competitive Analysis
Define social competitors, and the networks they're active on, based on industry keyword search and client interviews
Social Audit
Create baseline for current social performance based on analytics data
Strategy
Create a comprehensive Social Media Marketing strategy and project plan that clearly outlines deliverables and measurable business goals for social media profiles and sharable content
Paid Search Strategy
Document actionable plan to develop or optimize profiles across networks
Engagement Strategy
Create rules for engaging with users in and out of the client's social community. Develop plan to reach out to influencers to leverage their networks for content distribution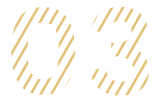 Content Strategy
Create a content calendar that features content that will be posted based on each social media network and profile
Advertising Strategy (optional)
Develop an advertising plan and budget for appropriate networks. Make sure to define the object of each portion of the plan, whether that is community growth, community engagement, lead generation, conversions, or something else
Campaign Execution
Implement recommendations from the Profile Strategy & Content Strategy phases to hit campaign goalsCreate a comprehensive Social Media Marketing strategy and project plan that clearly outlines deliverables and measurable business goals for social media profiles and sharable content


Brief Content Implementation
Keep in line with content strategy and social media marketing best practices, distribute content to appropriate networks
Advertising Implementation
Implement advertising campaigns while closely following defined advertising strategy. If necessary, adjust the strategy to stay in line with client budget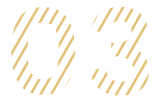 Community Management
Following the engagement strategy, interact with users and influencers across networks
Analysis & Reporting
Provide regular reporting that includes analysis of campaign performance, KPIs, and goal tracking and adjust project plan based on results




Monthly Performance Report
Document current standing of goals, campaign metrics, tasks completed, and plan for the following month
Quarterly Review
Comprehensive overview of campaign and adjustments to the project plan based on the results achieved
Social media is simply a buzzword without a strategy in place. We transform your expectations into objectives and plans by designing a well-defined strategy to establish dominance across best social media platforms.
Explore Customers – We use competitive technology to explore your customers, their media behaviour & habits, likes & dislikes and such other parameters.
Platform Selection – We execute a data-driven selection of the leading social media platforms based on customers' social media behavioral tendencies.
Content Strategy – We formulate cross-platform content strategies based on customer likes & dislikes, feedback and topics they are concerned about.
DELIMP – a comprehensive Social Media Marketing Services in Dubai has a brilliant team to create solid brand experiences. Established with the vision of 'Survival of the fittest', we offer A-Z of SMM services and much more.
Digital Strategy – We offer you various digital strategic plans to meet your business objectives.
Channel Strategy – We provide channel-specific strategies for various social media channels such as Facebook, Twitter etc.
Content Development – We conceptualise posts and prepare content for social media posts, blogs, videos, reels etc.
Creative Designing – Our in-house team of 'Delimpites' has expertise in developing static, concepts and motion graphic animations.
Social Networking Management – We manage overall social pages, client communications, schedule timely posts and ensure KPIs are attained.
Goodwill Management – We respond and give feedback to customer queries/comments to build trust and engagement.
Competitive Analysis – We track and analyze the content, interactions, ad campaigns and KPI metrics of the top competitors. It enables us to derive a better understanding of the market to plan strategies for your business accordingly.