The passion and inventiveness of UX designers is essential to promote any business. At DELIMP getting a good UX practitioner is not hard. There are talented UX designers who understand the business landscape correctly. We will take every necessary step to increase awareness of good user-experience, better assimilate strategy and design, and help your company succeed in the new business ecosystem. Our User experience specialists spotlight on having a deep understanding of users, what they necessitate, what they value, their abilities, and also their limitations. It also takes into account the business goals and purpose of the group managing the project. We strive to improving the quality of the user's interaction with and perceptions of your product and any related services.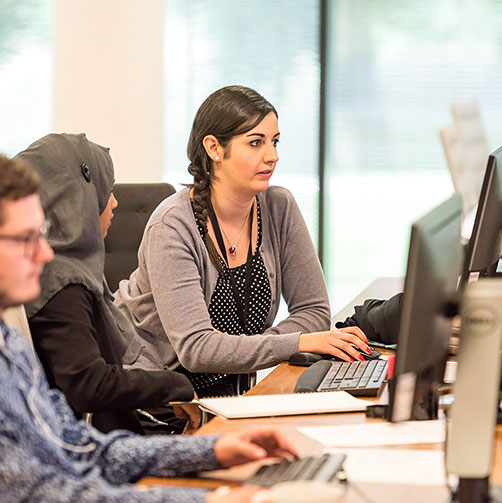 We are committed to give you meaningful and valuable user experience that is
At DELIMP, we work hard to build striking, functional applications while improving their usability. We are a company that trusts everything that affects an end user is a piece of the design process. We dig deep to discover solutions that work for our clients' specific situations. We create user interfaces that are realistic, purposeful and desirable – and within your means. We can develop strategic goals for every project — objectives that are based on acknowledged knowledge gaps and user expectations.
We do not spend time chasing the latest trends rather pay attention to what a user actually needs. We want to be your partner for inventive, engaging design that has both style and substance. No matter what industry you're in, our experts would work with you at every step of the way to develop an enhanced, more useful application that delivers authentic value for your end users.